Same Day Appointments Available Monday-Thursday Evenings 5-7pm with Kyle
We have vouchers available! 
Richmond's Go-To For Top Quality Massage Therapy
30-90 Minute Massages Available!
Purchase your gift certificates today!
book Today!
Pricing
Ebb & Flow Massage Therapy
|
200 S 3rd St,
Richmond,
KY
40475
|
Massage Therapist in Richmond, KY
Total relaxation and relief from your daily stressors are all yours at Ebb & Flow Massage Therapy. Since 2015, we've provided top-notch massage services at our local, woman-owned center for professional massage therapy in Richmond, KY. Whether you need a relaxing, therapeutic massage, tension-relieving bodywork, or a specialty massage for pregnant women, you've come to the right place. Our staff is highly trained to meet your unique needs and deliver an exceptional experience. We're proud to have been voted twice as having the number one massage therapists in Richmond. We'll help you lower stress, increase immune function, boost mental health and wellness, manage pain, and improve your physical fitness. Contact us today for an appointment.
What We Offer
Swedish Massage
Prenatal Massage
Deep-Tissue Massage
Ashiatsu Massages
Targeted Massage
Couples Massage
Sports Massage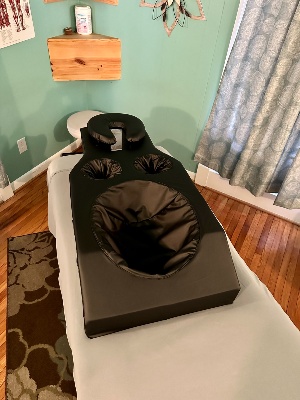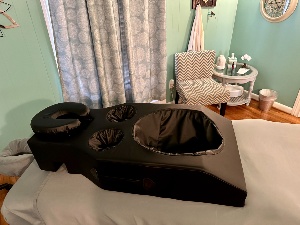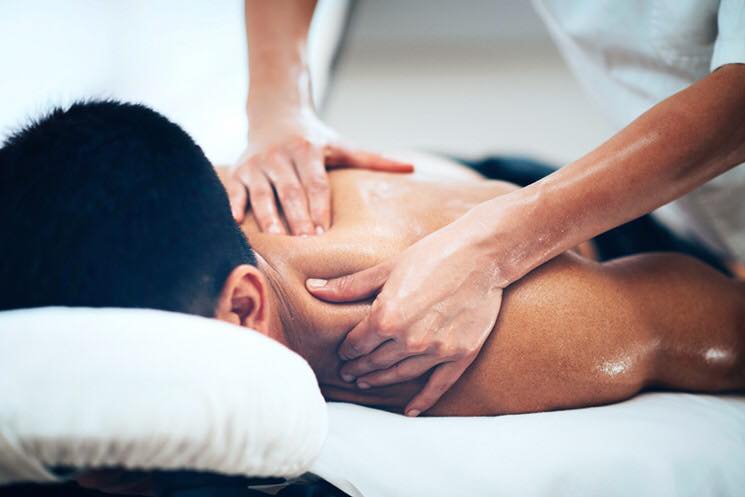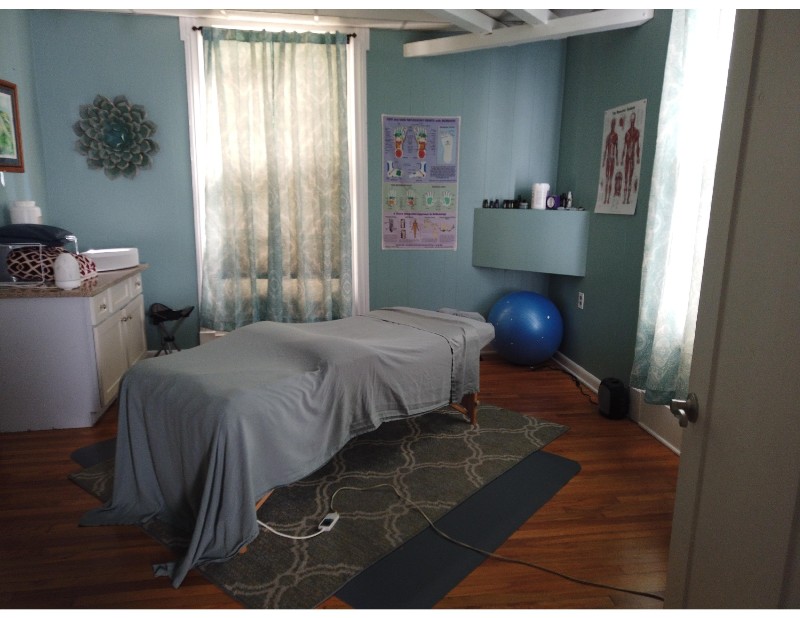 Thank you for contacting Ebb & Flow Massage Therapy. Someone will be in touch with you as soon as possible.
There was an error submitting the form. Please try again.